Presight Partners
{ FUND OF FUNDS }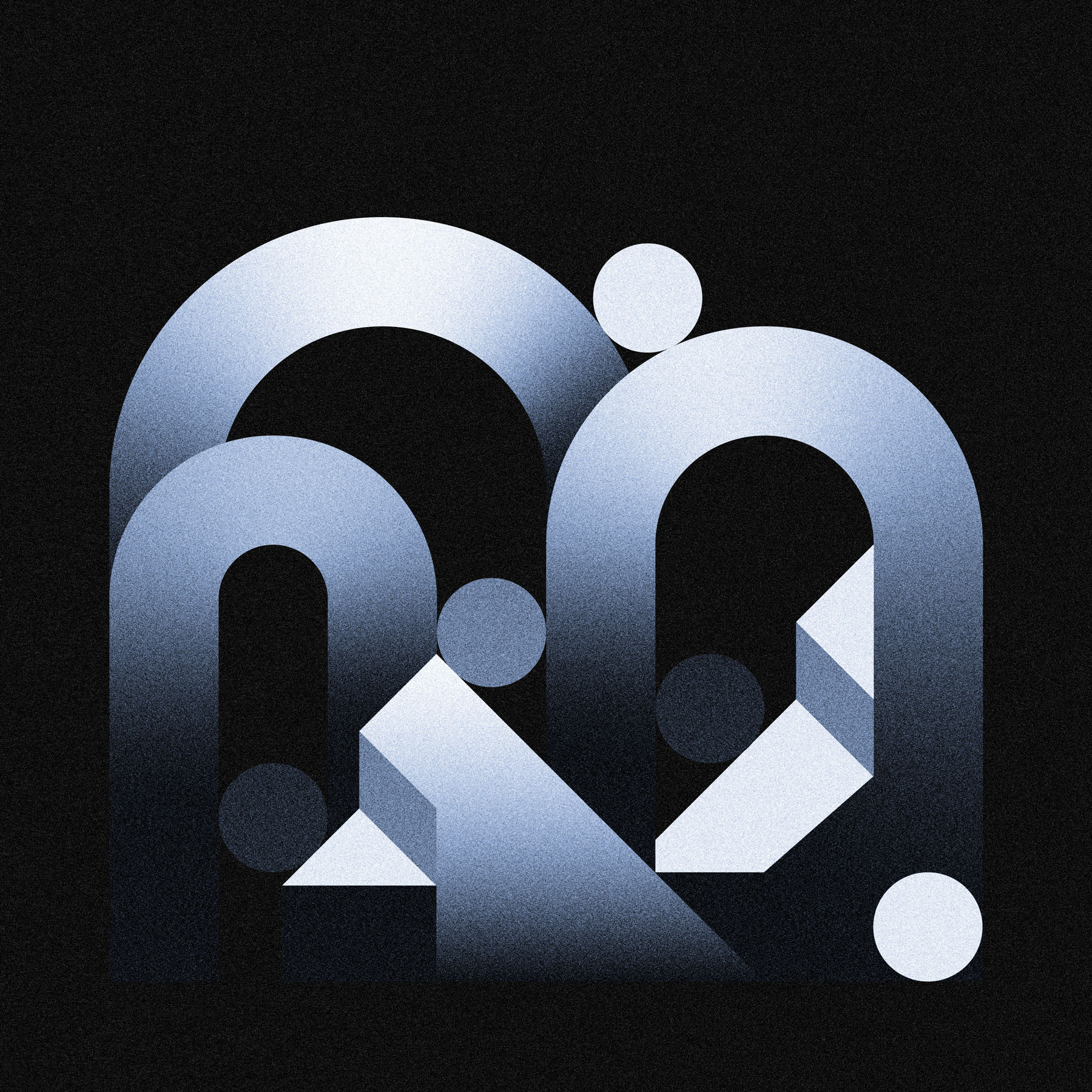 APEIRON PARTNERS BACKS THE NEXT GENERATION OF VENTURE CAPITAL MANAGERS
Our approach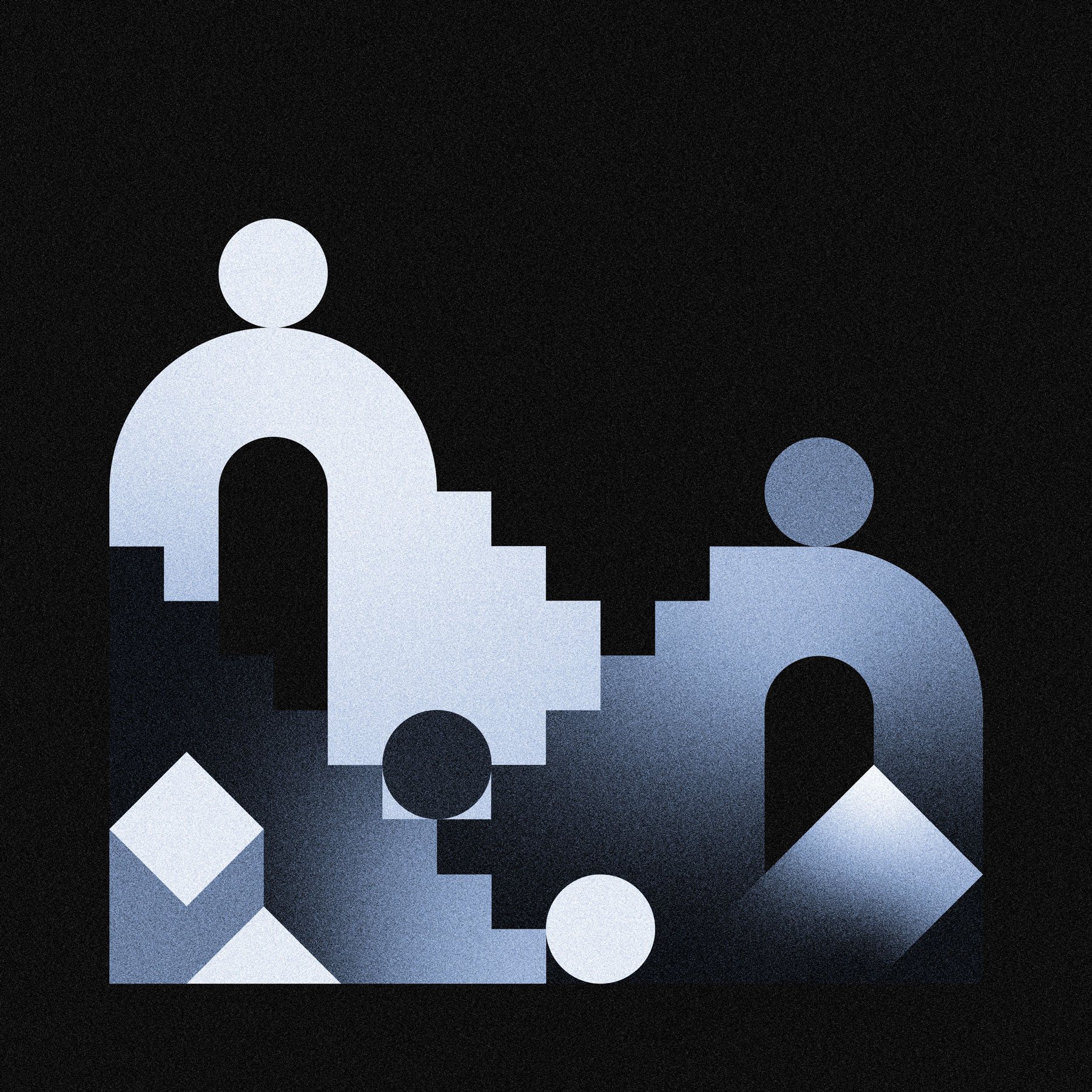 ---
Apeiron Partners is a new fund of venture funds started in 2021 by Christian Angermayer's Apeiron Investment Group and Nick Nigam.
We invest in access-constrained, remarkable fund managers, who have a high conviction approach and bold thesis for the future. Our core focus is emerging early-stage venture funds, but we also construct selected positions in top performing established funds.
We believe innovation-driven entrepreneurship is accelerating in communities across the world and are therefore geo-agnostic in our approach. We are committed to diversity and inclusion in our portfolio and building long-term partnerships with our managers across fund cycles.
Venture capital has outperformed every major asset class in recent years – and we expect it to remain the best asset class going forward.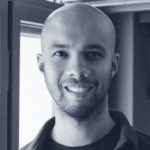 — Nick Nigam, MANAGING PARTNER AND CO-FOUNDER OF APEIRON PARTNERS
PART OF APEIRON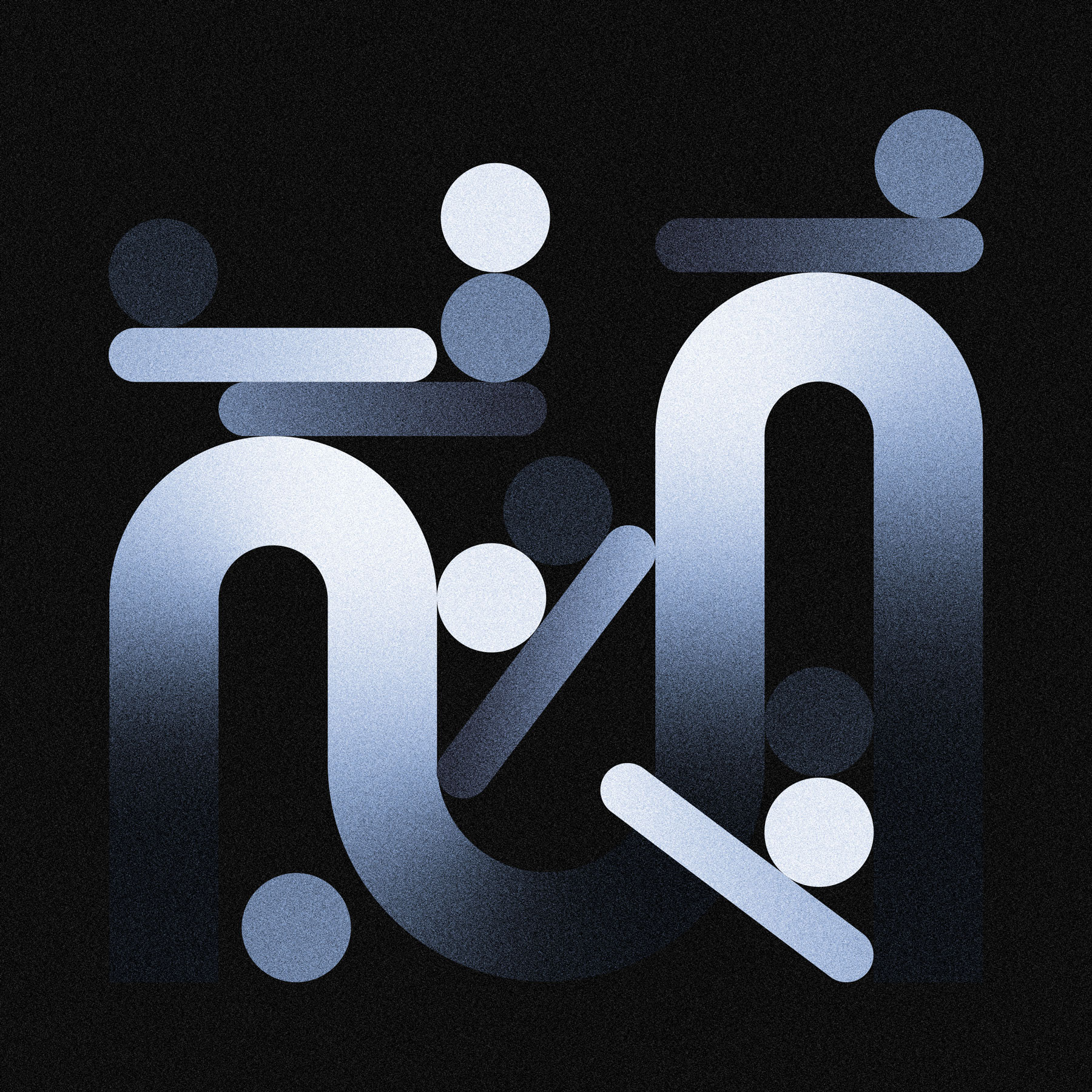 ---
Apeiron Partners is anchored by Christian Angermayer's Apeiron Investment Group.
Apeiron Investment Group is the private investment firm of entrepreneur and investor Christian Angermayer. Apeiron invests globally into the most exciting and world-changing tech & biotech companies with a hands-on, entrepreneurial investment approach.
Its global presence, $3.5+ billion AUM, and own three emerging venture capital funds, provides a powerful platform for Apeiron Partners to be strategic investors to our fund managers and accelerate their success.
Apeiron Partners is a sister fund to Presight Capital, Apeiron's flagship global venture capital fund that invests across sectors and stages in the most ambitious founders. We also work closely with Apeiron's other emerging funds: re:Mind and Elevat3 Capital.
With Apeiron Partners, we exercise the same entrepreneurial and value add approach to investing in funds as we have when investing directly in companies.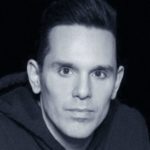 — Christian Angermayer, General Partner, Founder of Apeiron Investment Group